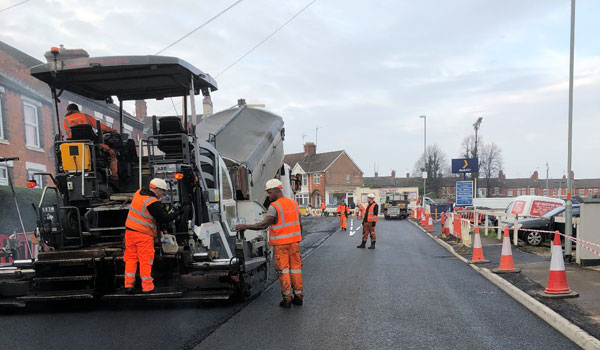 Where we Operate
Recom Surfacing is based in Suffolk, East Anglia, 
but our area of operation is much wider.
We undertake projects, however large or small, east to west, from the midlands down to the south coast, we work mainly on a day to day basis in or around the M25, but are willing to travel anywhere to suit your surfacing needs.
We are always available by telephone or email to discuss any of your surfacing needs, from conception to completion.